Update: The latest versions of Google Earth seem to be doing this by default now.
Google Earth has an official version for Linux and it runs natively unlike Picasa, which uses WINE. But you wouldn't know looking at Google Earth's interface in Linux; it looks like an ugly WINE application.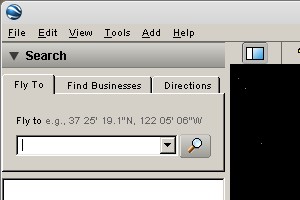 I've got a how-to if you haven't yet installed Google Earth.
Google Earth uses the Qt toolkit, which is what the KDE environment is based on. But even in KDE, Google Earth will not take the system theme because its version of Qt is built-in instead of using system-wide library.
In Google Earth version 4.3, you can improve the appearance. Run Google Earth from the terminal, using this command for a GNOME look:
googleearth -style cleanlooks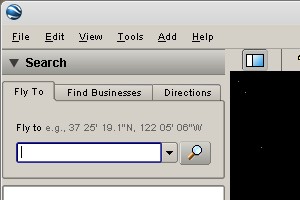 And this for a KDE look:
googleearth -style plastique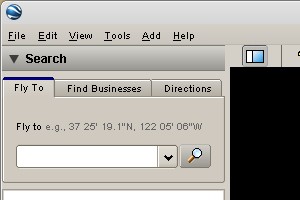 You can update your menu item to launch Google Earth with your preferred appearance. Open System->Preferences->Main Menu. Find Google Earth, right click on it and select Properties. Change the command for the item to one of the two above.
This wouldn't be necessary if Google provided a version which used the Qt library provided by your distribution.
Archived Comments