One of the major new features for OpenOffice 2.4 on Linux is the 3D capabilities for Impress, the presentation component. The new transitions are not part of the default install, but as an extension. If you're an Impress user, you may be interested in installing it.
The 3D transitions extension is available in the Ubuntu 8.04 repositories. Click this link to install openoffice.org-ogltrans, or run the command below in your terminal:
sudo apt-get install openoffice.org-ogltrans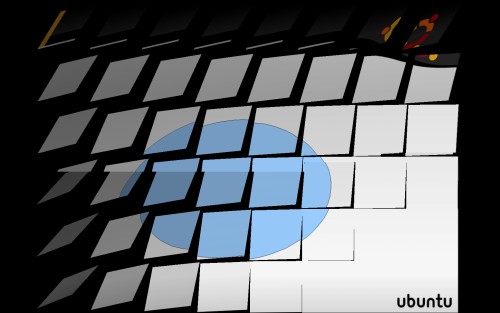 The package will add 14 new 3D transitions to OpenOffice Impress. The two I find the most impressive are Rochade and Turn around, which both look like something out of Compiz Fusion.
Archived Comments