The familiar GNOME applications that I have been using in KDE 4.0 since I started testing it all run without a theme. When you have GNOME installed as well as KDE 4.0, there's a simple way to get your GNOME applications to use your current GTK theme while running in KDE.
Press Alt-F2 to open the run dialog, and type gnome-settings-daemon. Click Launch and a moment later all running GTK applications, as well as any more you launch, will switch to your GNOME theme.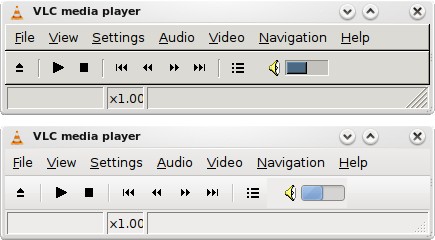 The gnome-settings-daemon needs to be launched every time you log in to KDE to continue theming GTK applications. I can't find the GUI for setting startup programs in KDE 4.0. Anybody know where it is or what the best way to set this up would be?
[update] Start the gnome-settings-daemon automatically by downloading and copying this launcher in your ~/.kde4/share/autostart folder. You may have to create the autostart folder first.
Archived Comments