Dell's line of computers featuring preinstalled Ubuntu is about to be joined by the thin, light, and powerful XPS M1330.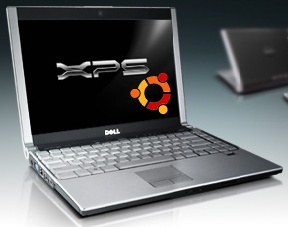 There have been plenty of low-end Linux systems available lately: the ASUS Eee PC, Everex gPC, Everex Cloudbook, Dell's Ubuntu computers, and others. But this one is definitely high-end. The XPS with Ubuntu features a Intel Core 2 Duo T7500, a SSD option, 13.3 inch 1280x800 pixel display, Nvidia or Intel graphics, and up to 4 GB of memory.
Ubuntu 7.10 is preinstalled along with LinDVD and Adobe Flash.
The XPS M1330 is available with Ubuntu in Europe now, and in the US early February.
[update] It's now for sale in the US starting at $954.
Archived Comments