As a result of distributions racing to be the first to offer them, packages for the new KDE 4.0 are now available for Ubuntu 7.10. Want to try it out? Here are instruction for installing KDE 4.0 on Ubuntu 7.10, based on the Kubuntu instructions. This works even without Kubuntu installed. Note that if you have already installed an older version of KDE 4, you will need to remove it first.
Open your sources.list file to add the new repository:

gksu gedit /etc/apt/sources.list


Paste this line to the end of the file:

deb http://ppa.launchpad.net/kubuntu-members-kde4/ubuntu gutsy main


Save the file and close the text editor.

Update apt:

sudo apt-get update


Install KDE 4.0:

sudo apt-get install kde4-core

Once the installation is finished you can logout. On the login screen, click Sessions, and select KDE 4.0. Log in and you should see the default KDE 4.0 desktop. You will also be able to run KDE applications from inside GNOME.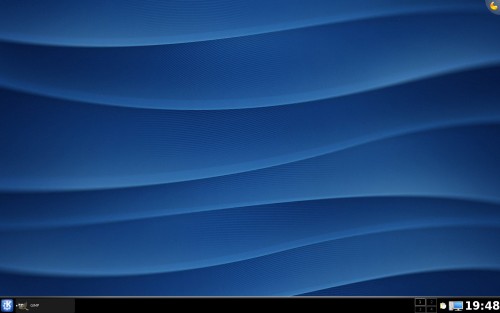 Tomorrow I will post some tips for using KDE 4.0 and some of my thoughts about the release.
Archived Comments