Ubuntu Studio is a multimedia creation focused distribution based on Ubuntu. It's black and blue theme may appeal to you more the Ubuntu's default brown. The Ubuntu Studio theme is easy to install in Ubuntu. Just run this command to install all the pieces:
sudo apt-get install ubuntustudio-theme ubuntustudio-icon-theme ubuntustudio-wallpapers ubuntustudio-gdm-theme

Now open the Appearance Settings window (System->Preferences->Appearance) and select the UbuntuStudio theme in the Theme tab. Extra wallpapers are also included in the Background tab.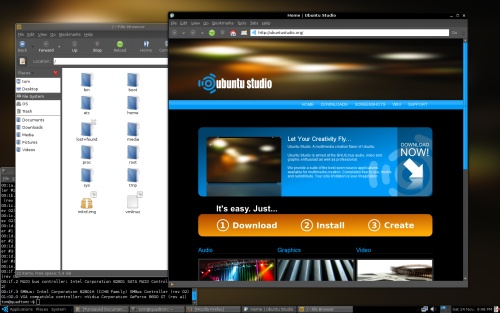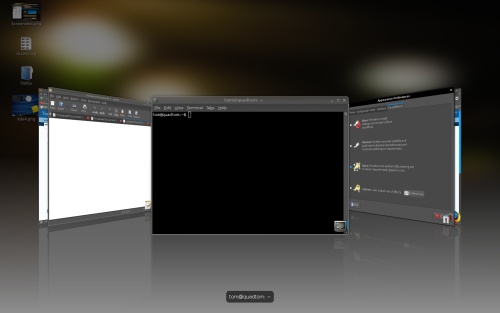 The Ubuntu Studio login theme will also be added to the Login Window Preferences window (System->Administration->Login Window).
Archived Comments