The look of the default Ubuntu wallpaper has not changed much in the last few releases. As of now, this will be the default for the upcoming 7.10 release. (See thumbnail below.) You may notice like I did that it is darker than previous wallpapers. A few people are not liking it, this tread on the Ubuntu forums has been started to discuss the wallpaper choice.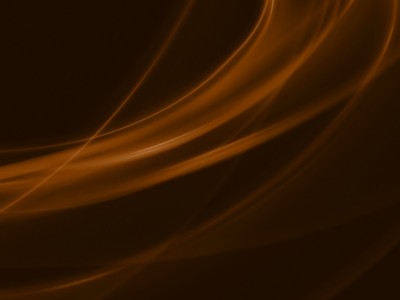 The GutsyIdeas artwork page has many unique wallpapers and ideas. I think the light brown lion texture wallpaper (shown below) looks outstanding.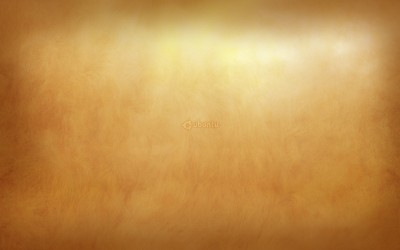 Another commenter on the GutsyIdeas page agrees with me about the lion texture:
I agree that the animal art, particularly the "Lion" (clear) really stand out as beautiful and different, even unique. As has been articulated above, they give a "real", tangible feel, and their very earthiness makes them a hundred times more "human" than just another swooshy thing that could have been turned out by a robot. Swooshy things (particularly brown ones) are tired and derivative. Let's be different and human! — TomMaisey 2007-09-23 23:50:18
Enjoyed this post?
Subscribe to Tombuntu's RSS feed.
Related Posts